The AVS 24th International Conference on Atomic Layer Deposition (ALD 2024) featuring the 11th International Atomic Layer Etching Workshop (ALE 2024) will be a three-day meeting dedicated to the science and technology of atomic layer controlled deposition of thin films and atomic layer etching.  Since 2001, the ALD conference has been held alternately in the United States, Europe and Asia, allowing fruitful exchange of ideas, know-how and practices between scientists. The conference will take place Sunday, August 4-Wednesday, August 7, 2024, at the Messukeskus in Helsinki, Finland.
As in past conferences, the meeting will be preceded (Sunday, August 4) by one day of tutorials and perspectives and a welcome reception. Sessions will take place (Monday-Wednesday, August 5-7) along with an industry tradeshow. All presentations will be audio-recorded and provided to attendees following the conference (posters will be included as PDFs). Anticipated attendance is 700+.
50 Years of ALD Since the Pioneering Work of Dr. Tuomo Suntola
During ALD 2024 we will be celebrating the 50 year anniversary of the groundbreaking work on ALD by Dr. Tuomo Suntola and his coworkers who filed the first patent on Atomic Layer Epitaxy in 1974. Dr. Tuomo Suntola will present the opening words of the ALD 2024 conference.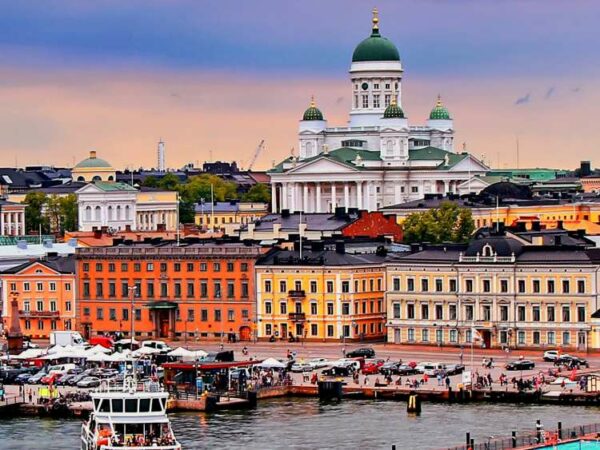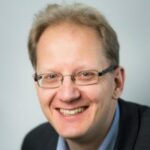 Program Chair:
Mikko Ritala
(University of Helsinki, Finland)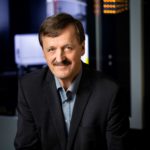 Program Co-Chair:
Markku Leskelä
(University of Helsinki, Finland)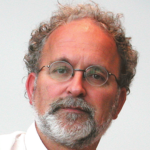 Program Chair:
Fred Roozeboom
(University of Twente, The Netherlands)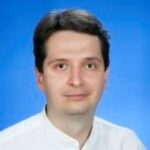 Program Co-Chair:
Dmitry Suyatin
(AlixLabs AB, Sweden)